Mailer Kits from C4EB! Promos
It's more important than ever to give your clients' customers and employees access to get promotional products. That's why we created C4eb to reach those critical end users who are… At home, in the office or on the street. Designing and sending thousands of products to thousands of people across the country may sound complicated, but at C4eb Promos it all gets simpler! We pride ourselves on making our business as simple as possible. All we need is a logo and a mailing list, and we can take care of the rest.
Read more below, and check out our Kits to get your ideas flowing. Most of our products have examples and custom flyers. Don't see what you need? Please fill out the form below and we will send you a quotation and delivery details immediately.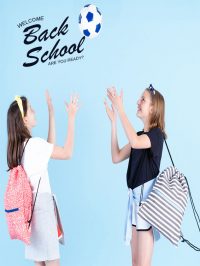 FOUR EASY STEPS TO A HAPPY MAILER KIT EXPERIENCE
c4ebpromos
2022-06-01T02:22:34-04:00
MOQ:20pcs | Production Time: 5~10days